ONLINE CPR & FIRST AID TRAINING
FREE TRIAL NOW!
Our courses are interactive and multi-media rich with both audio and video. The courses enable you to learn in your preferred learning modality: Reading: Listening: Watching. The course is user friendly and self-paced. You can stop and start as well!
Most people finish the course within 1-2 hours. If you do not complete the course within 7 days the system will deactivate you. Just call the office to reactivate the course when you have time to complete it. This course is not valid for California Licensed Childcare providers.
Good luck! Mike
Yes, I Want To Preview A Class
Returning Student Login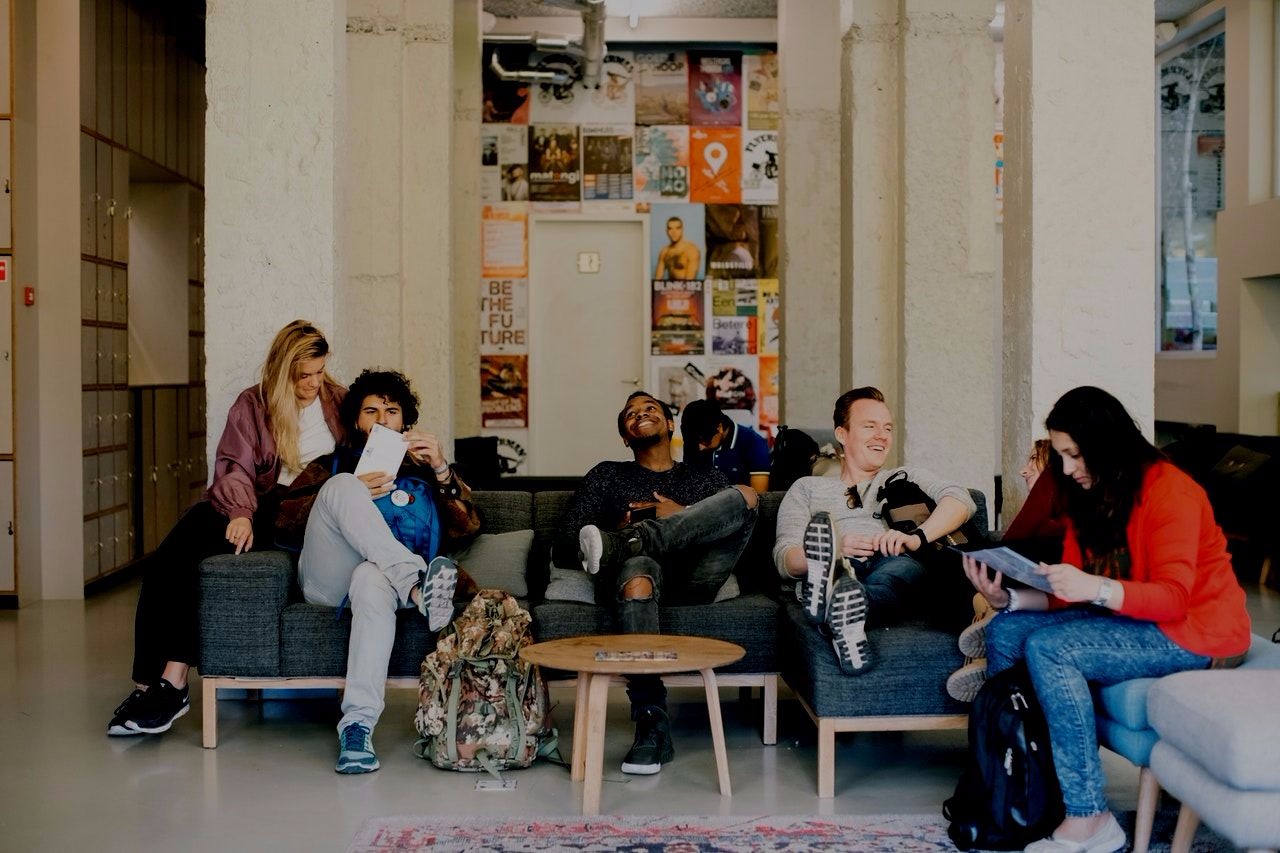 I have been taking CPR for about 25 years, I think I have taken it at least 8 times. This was by far the best, most informative, clearly communicated class I have ever taken.
By the way, my staff agrees!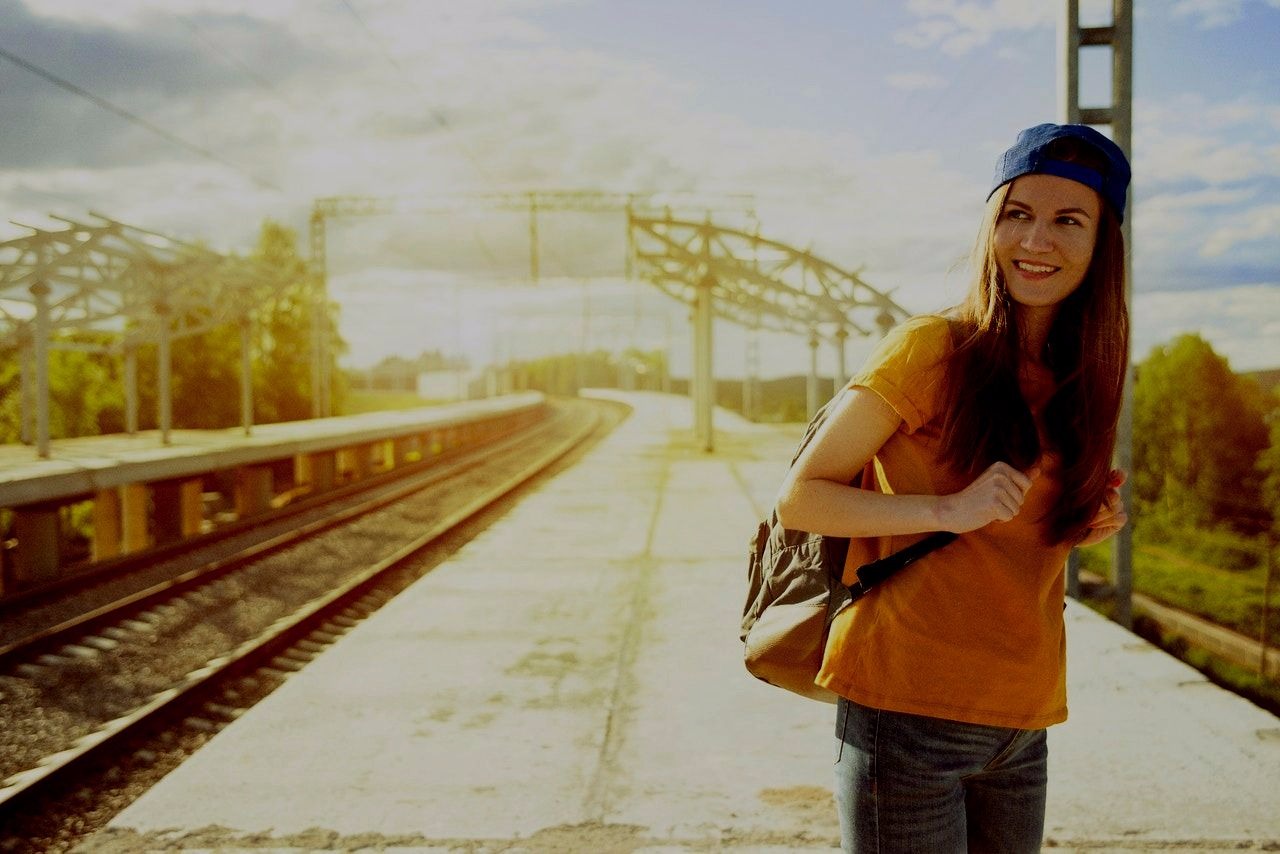 Love this CPR provider! The teacher is always on point and keeps it interesting, even after the 5th time renewing throughout my career. Highly recommend!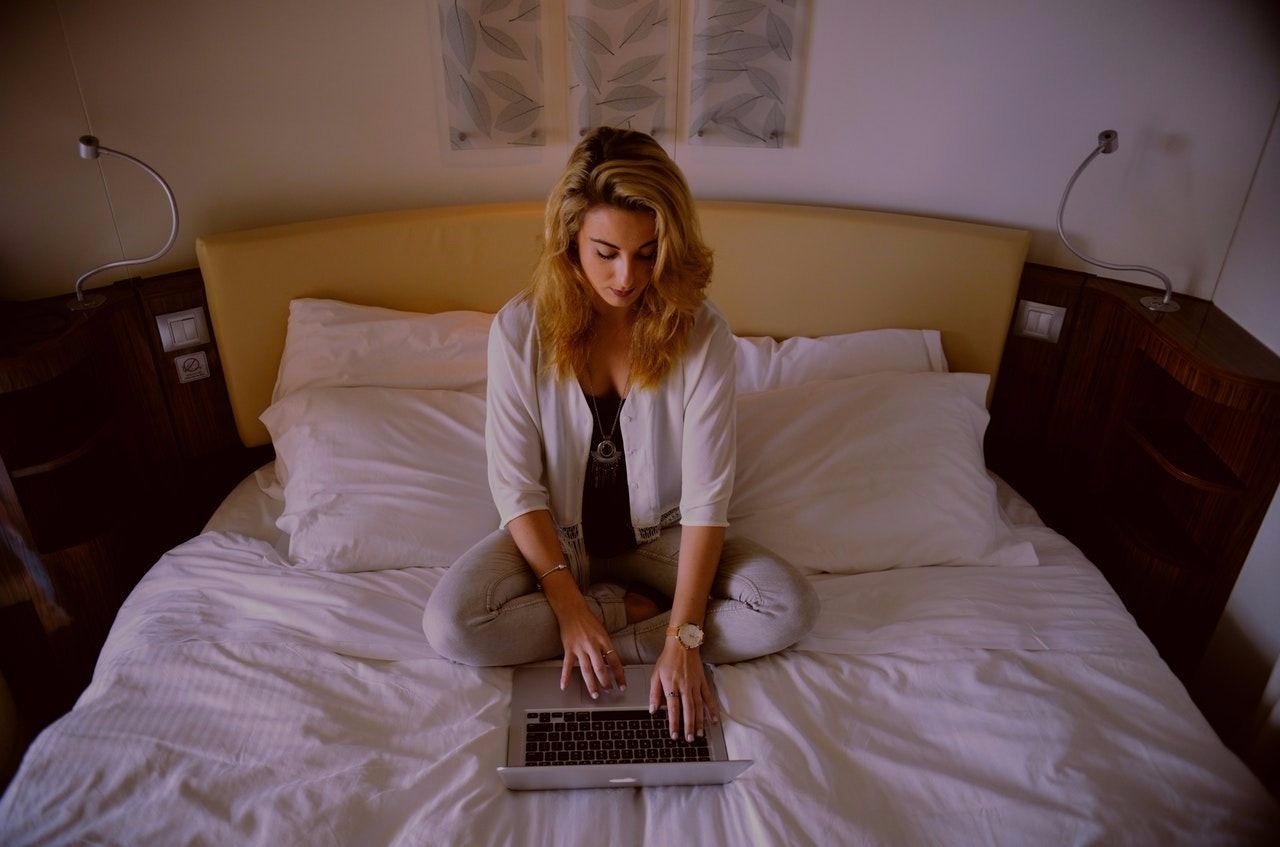 Becoming CPR certified was a requirement for work and I was dreading the class. I was so pleasantly surprised how interesting and fun this class was!!! The time flew by and I left the class knowing the basics of CPR! I would definitely recommend this company to anyone.
100% MONEY BACK
Guaranteed
If your employer does not for any reason accept our certification, we promise to refund your price for the training. Our goal is to help you feel confident and ready in any situation.
View A Preview Of The Course Now
We are your Automated External Defibrillators Dealer and Manager!
A-B

-CPR

& First Aid Training Inc.
Put the Power of life in your hands