Childcare CPR & First Aid class
Childcare CPR & First Aid class
COST $59+$6 EMSA stickers= $65
YMCA STAFF- must have American Heart Association cards!  cost $59 + $20 AHA cards+ $79
$10 with YMCA vouchers! See web site post (childcare Training Grant) for application! If you currently have your vouchers use coupon code: Voucher , when signing up. Bring vouchers to class. If you do not have them do not use code! You will not receive your certification without them.
This class is the state EMSA approved program for staff working in Licensed childcare facilities.
This 8 hour Course will cover:
CPR, including adult, child, infant, and AED.
The first aid component will cover:
Assessment and 911 access, bleeding, fractures, burns, medical emergencies like asthma, shock, Anaphylatic shock,
We will also cover childcare specific requirements such as injury reporting, Administering medications etc.
This class is held most Saturdays and Sundays 9-5:30 with a 30 minute lunch break
The YMCA CRS has started voucher program again!! If you are working in a licensed childcare home, or center you can apply for this grant. The cost of the classes with a CPR & First Aid voucher is only $10. Funding is limited so act fast! Keep in mind the Y will only give out 4 max per site!!
Feel free to call or email me with questions- Mike 619-281-3304
YMCA CRS -619-521.3055
Each student will receive a State approved certificate with the EMSA stickers valid for 2 years.(Mobile devices you need to turn your phone sideways to view calendar)
Childcare CPR & First Aid class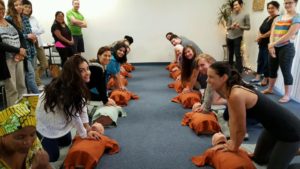 In Person Classes in Southern California
Take an in person class in San Diego, Oceanside, Riverside, or Orange County. If you are looking for an entertaining, informative, and thorough class this is it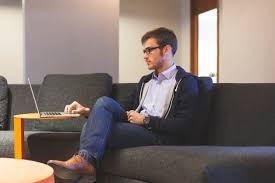 Take an Online Class Anywhere
Wherever you are, you can take an online and accredited class instead of spending your weekend in a classroom. The training is interesting and informative and is accepted by many employers.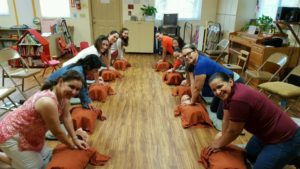 Host a Class at Your Facility
If your employees need to be CPR & First Aid certified, give them the gift of a team building activity at your facility. Request a quote today.
Put the power of life in your hands!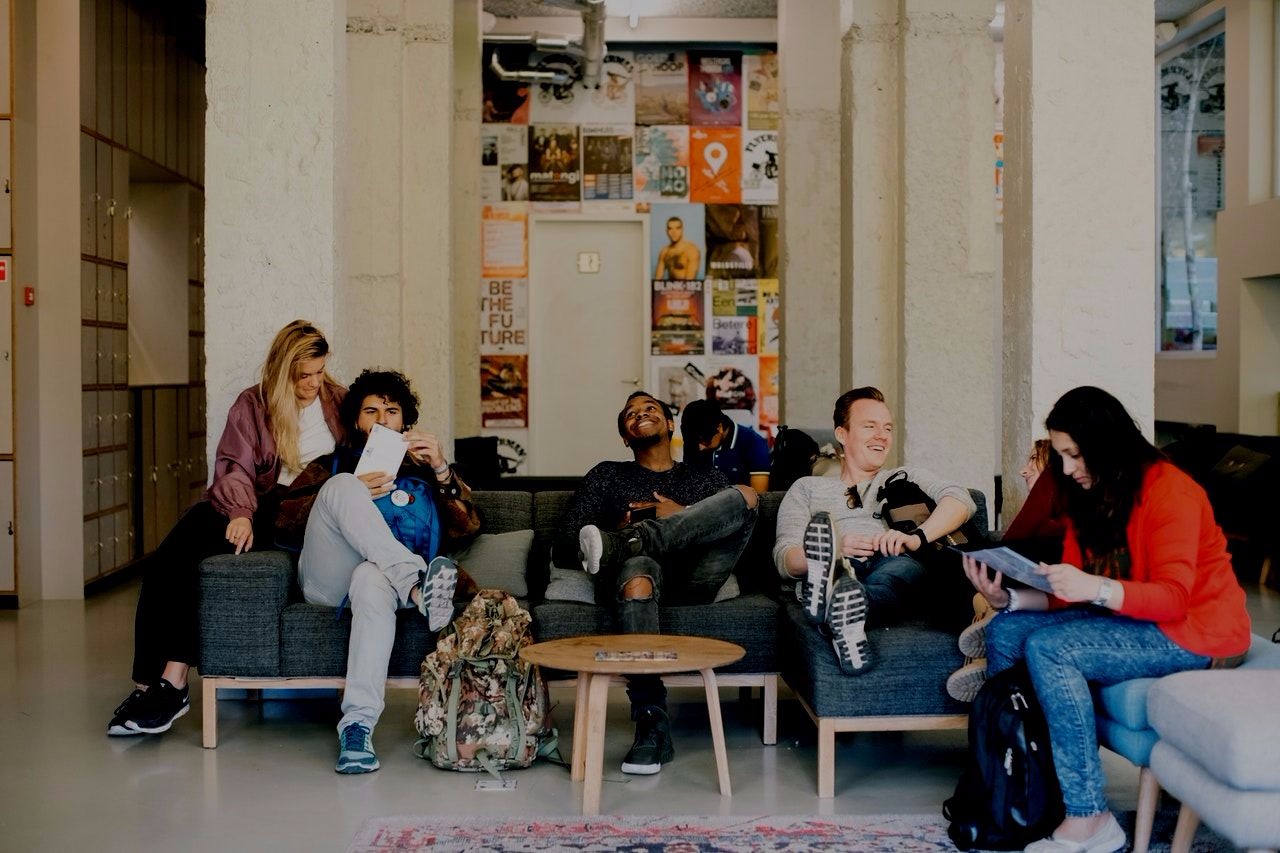 I have been taking CPR for about 25 years, I think I have taken it at least 8 times. This was by far the best, most informative, clearly communicated class I have ever taken.
By the way, my staff agrees!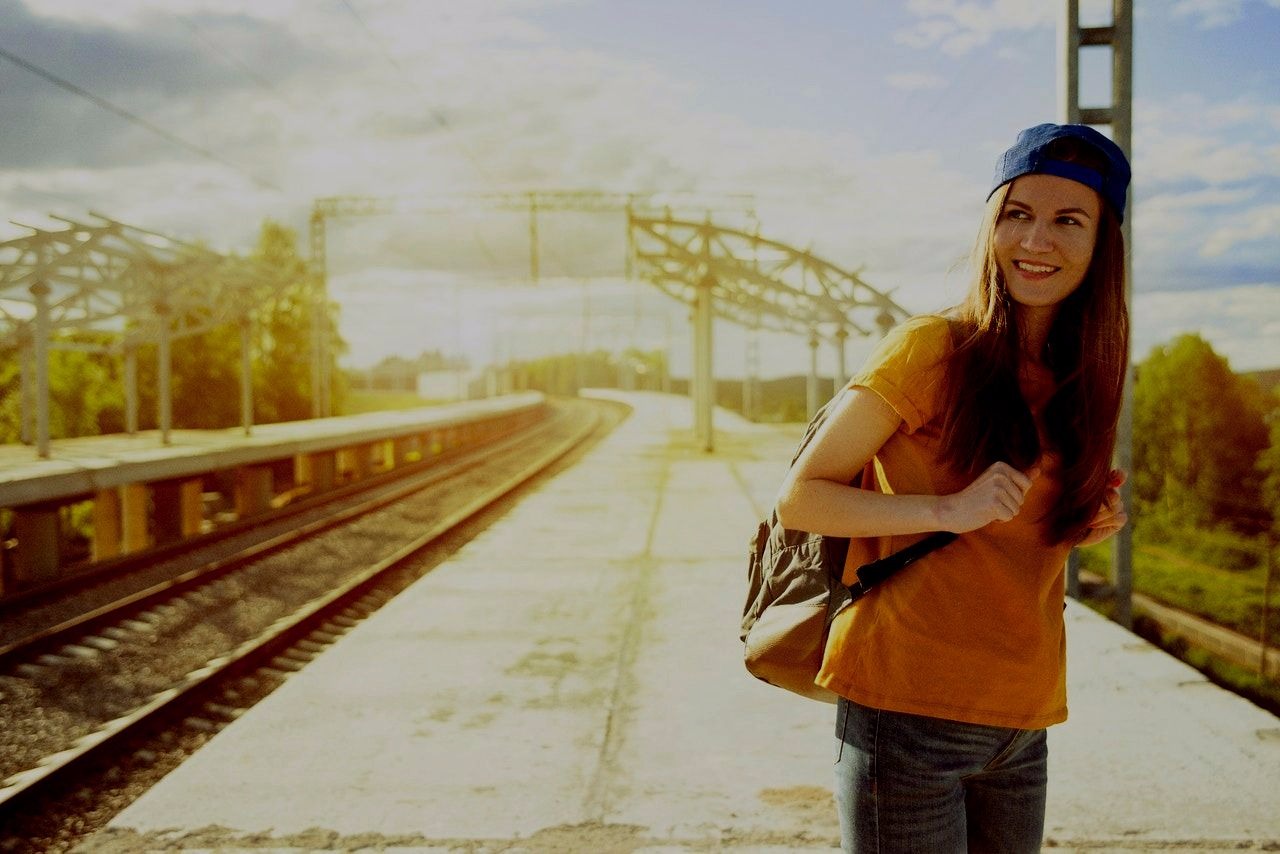 Love this CPR provider! The teacher is always on point and keeps it interesting, even after the 5th time renewing throughout my career. Highly recommend!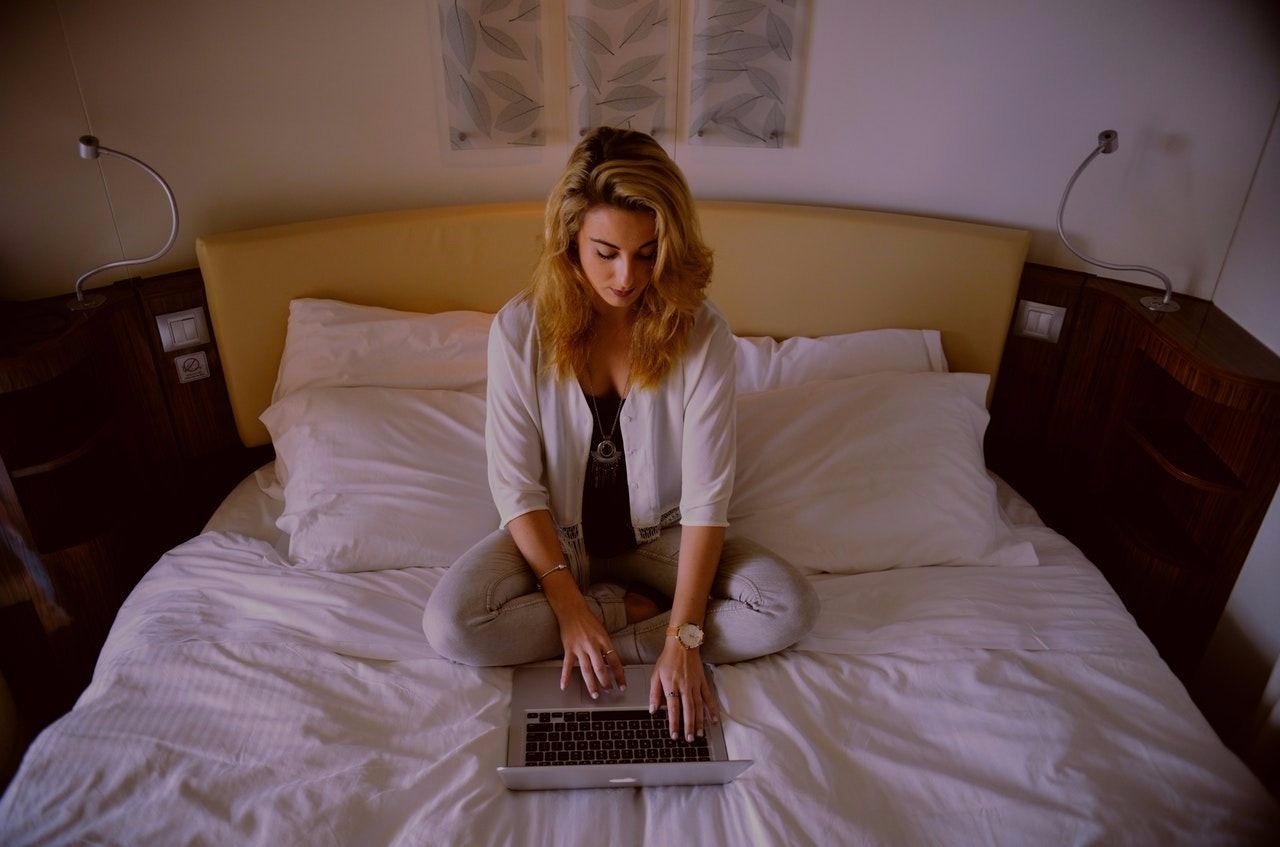 Becoming CPR certified was a requirement for work and I was dreading the class. I was so pleasantly surprised how interesting and fun this class was!!! The time flew by and I left the class knowing the basics of CPR! I would definitely recommend this company to anyone.
We are your Automated External Defibrillators Dealer and Manager!
A-B

-CPR

& First Aid Training Inc.
Put the Power of life in your hands