Don't stress about getting your CPR & First Aid Certification. A-B-CPR can provide you with your certification quickly in a classroom or from home. We want you to feel prepared in any emergency situation and we want your employers to feel confident in your ability.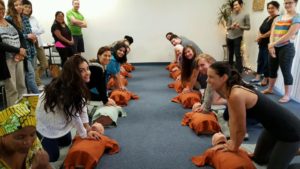 In Person Classes in Southern California
Take an in person class in San Diego, Oceanside, Riverside, or Orange County. If you are looking for an entertaining, informative, and thorough class this is it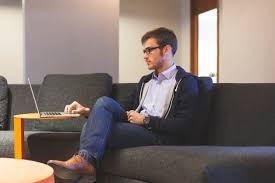 Take an Online Class Anywhere
Wherever you are, you can take an online and accredited class instead of spending your weekend in a classroom. The training is interesting and informative and is accepted by many employers.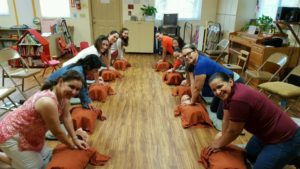 Host a Class at Your Facility
If your employees need to be CPR & First Aid certified, give them the gift of a team building activity at your facility. Request a quote today.
A-B-

CPR

& First Aid Training Inc.
A-B-CPR & First Aid Training has been in business for over 20 years in San Diego County. We specialize in CPR, First Aid, and AED training and management.  We train over 10,000 people a year. Our area of training has expanded to all of Southern California.  Our success comes by providing dynamic and fun classes.  We have pubilc classes for individuals or we can come to your workplace.  We get rave reviews from our students enjoying the class, but also learning things they were never taught!
Our Training program has been approved through many different organizations.
Emergency Medical Services Authority (EMSA) approved for Childcare
California Highway Patrol School Bus Driver (EMSA)
POST- Peace Officer Standards & Training
ACE- American Council on Exercise
United States Coast Guard
California teacher credential program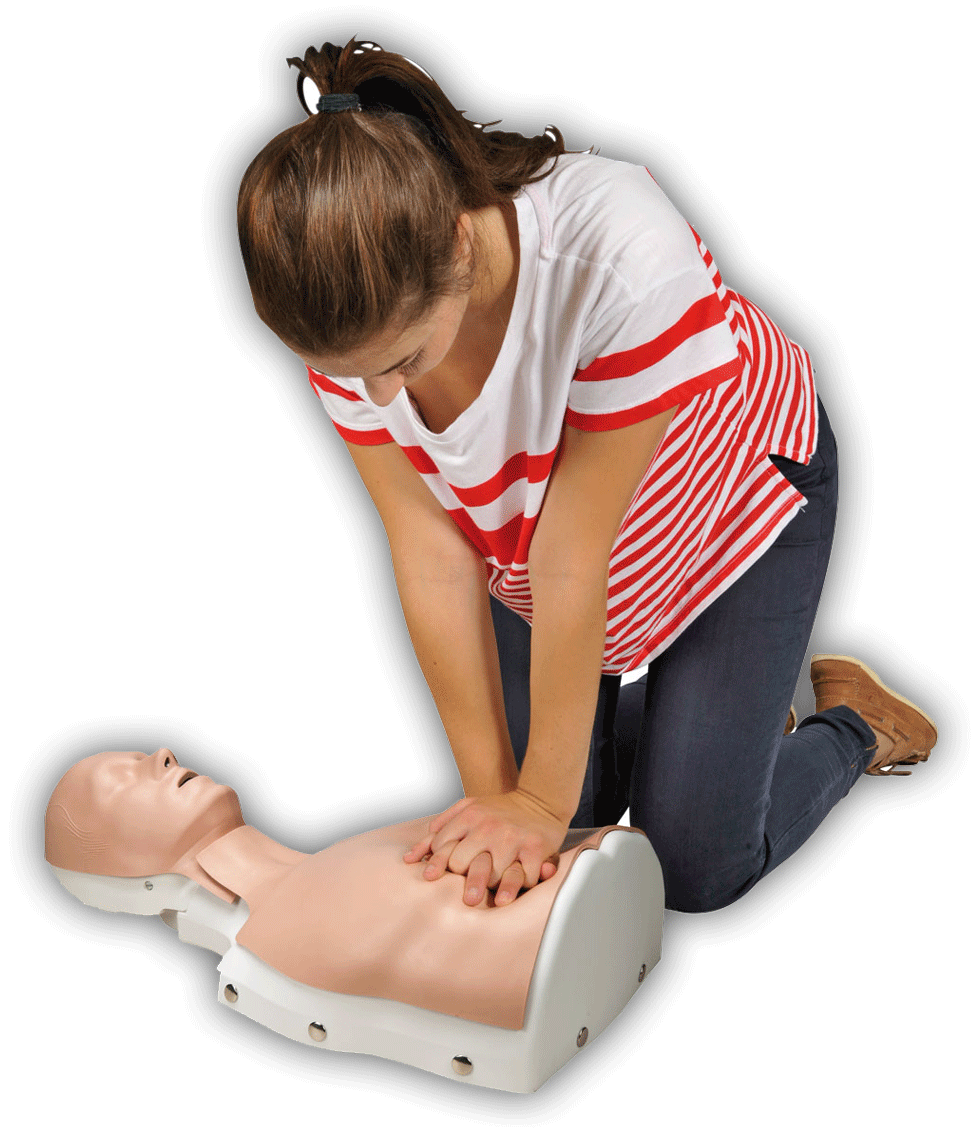 (Adult, Child, and Infant)
In this class you will learn how to properly assess your victim and perform the proper life saving skill. These skills include- Opening airway, Choking for the conscious and unconscious victim, CPR, and the use of an automated external defibrillator (AED). The Emergency Medical Services Authority of California approves this class. The EMSA approval will meet the needs for daycare providers and will meet OSHA requirements as well. Each participant will receive a card valid for two years..
This class is designed for daycare owners and directors. "Preventive health and safety" means the course required for child care providers that encompasses study
in recognition, management, and prevention of infectious diseases, including immunizations, and prevention
of childhood injuries among children in child care facilities.
This NEW 8-hour class will cover:
immunization,
health records,
infectious diseases,
sanitation,and
safety policies.
New 1 hour nutrition guidelines
(adult & pediatric)
In this class you will learn the importance of proper patient assessment. Then after a thorough evaluation of the patient you will learn skills such as-bleeding control, immobilization of fractures, strains, and sprains, burn care, care for shock, and how to care for many medical emergencies such as Asthma, Diabetics, Seizures, Anaphylactic shock, and many more. The Emergency Medical Services Authority of California has approved this class. The EMSA approval will meet the needs for daycare providers and will meet OSHA requirements as well. Participants will receive a card valid for two years.
Childcare CPR & First Aid; This class is the EMSA approved 8 hour continuing education for childcare providers. This class has Basic CPR (adult, child, infant, AED) and the Basic First Aid. We will also cover childcare specific requirements such as injury reporting, Administering medications, Reporting requirments and the EMSA Asthma materials
"BLS CPR for Healthcare Providers" is an American Heart Association (AHA) class. The course will cover basic CPR for adult, child, infant, and two person. It will address airway management, bag valve use, and Automated External Defibrillator (AED) training.  All participants who successfully complete the written exam and skills demonstration will receive a "American Heart Association BLS CPR for Healthcare Providers" course completion card that is valid for two years
If you have a current or recently expired course (1 month) completion card, you may qualify for the renewal course
Put the power of life in your hands!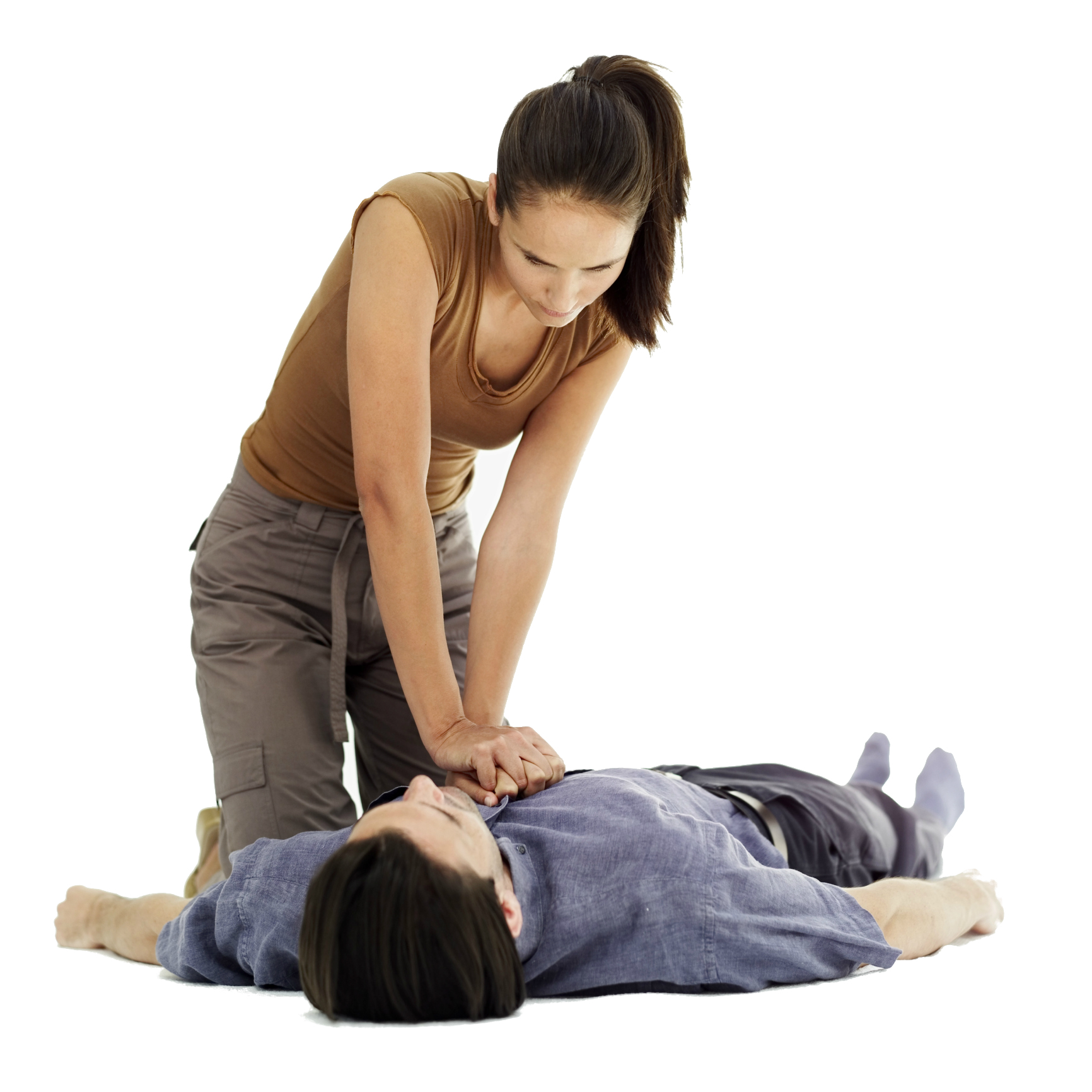 Dynamic instructors: We only hire the best most energetic instructors. Our classes are fun and interactive. No more boring videos. And everyone will practice on the manikins.
Convenent times: We have classes in San Diego central, and San Diego north county. We offer both evening and weekend classes.
Nationally Recoginized; Our program has been approved by the California EMSA, Highway Patrol, United States Coast Guard, American Council on Exercise, American camping Assoc. and others. These approvals will meet all OSHA requirements.
American Heart Association (AHA) classes: If you require specific training through the AHA network we can help. We are a satalite training center for AHA and offer all AHA BLS courses.
We come to you: If you have a group or company and would like us to come to you no problem. We will travel any time that is convient for you and your company.
Online classes: A-B-CPR has the best online class available. Can't make it to a class, no worries. If your employer allows you to certify online we have you covered. Our online class is the best. It is both video and audio driven. Take the course at your own pase and your own time.
We are your Automated External Defibrillators Dealer and Manager!
AED SALES and Management
A-B-CPR is a distributor for both Phyisio Control and Philips AED's. We have better pricing than you can find online! Get your AED through us and we will make sure you are meeting all the State and Federal Laws, and that you stay compliant. We have a superior Web based tracking and management program. It will notifiy you of required AED checks, expiration dates of pads and batteries, and all individuals trained in CPR-AED. Call us today for pricing and brochures.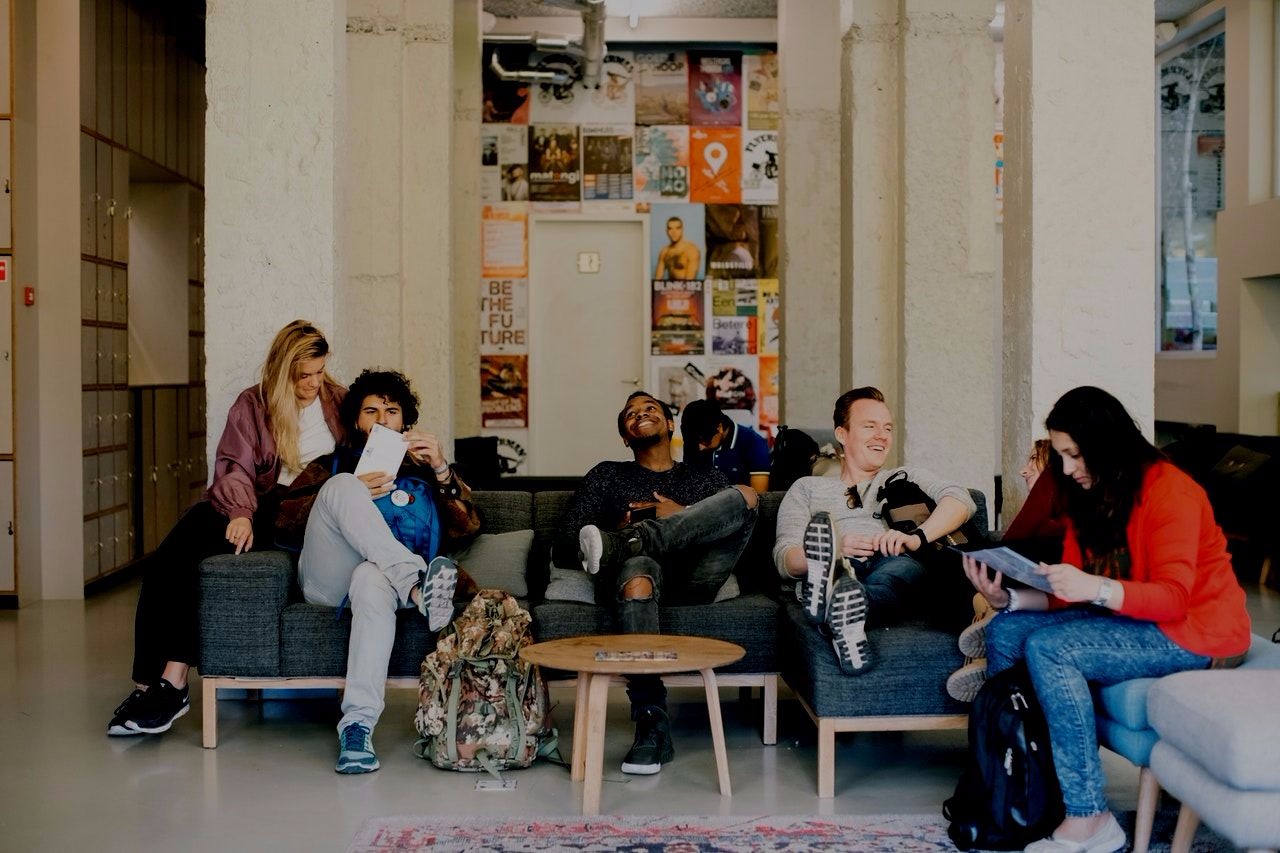 I have been taking CPR for about 25 years, I think I have taken it at least 8 times. This was by far the best, most informative, clearly communicated class I have ever taken.
By the way, my staff agrees!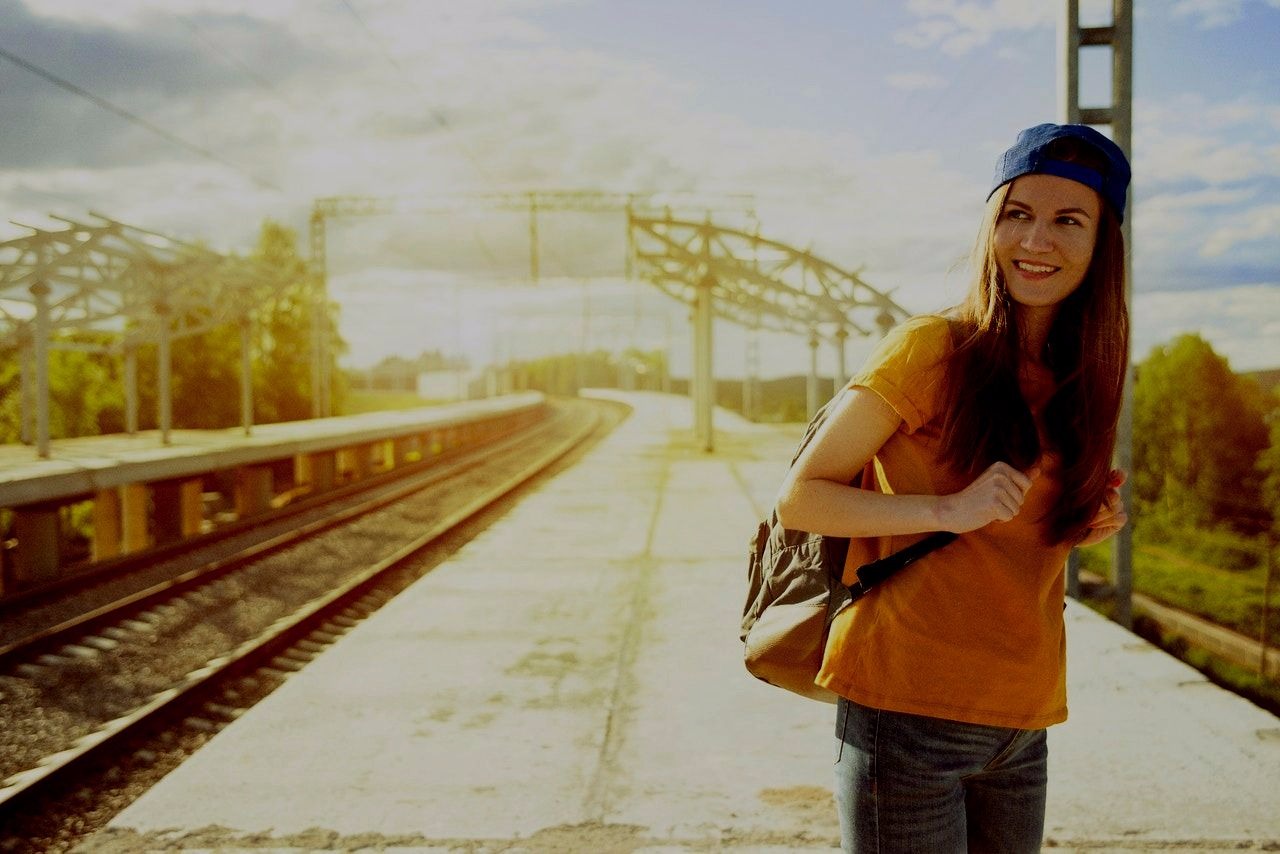 Love this CPR provider! The teacher is always on point and keeps it interesting, even after the 5th time renewing throughout my career. Highly recommend!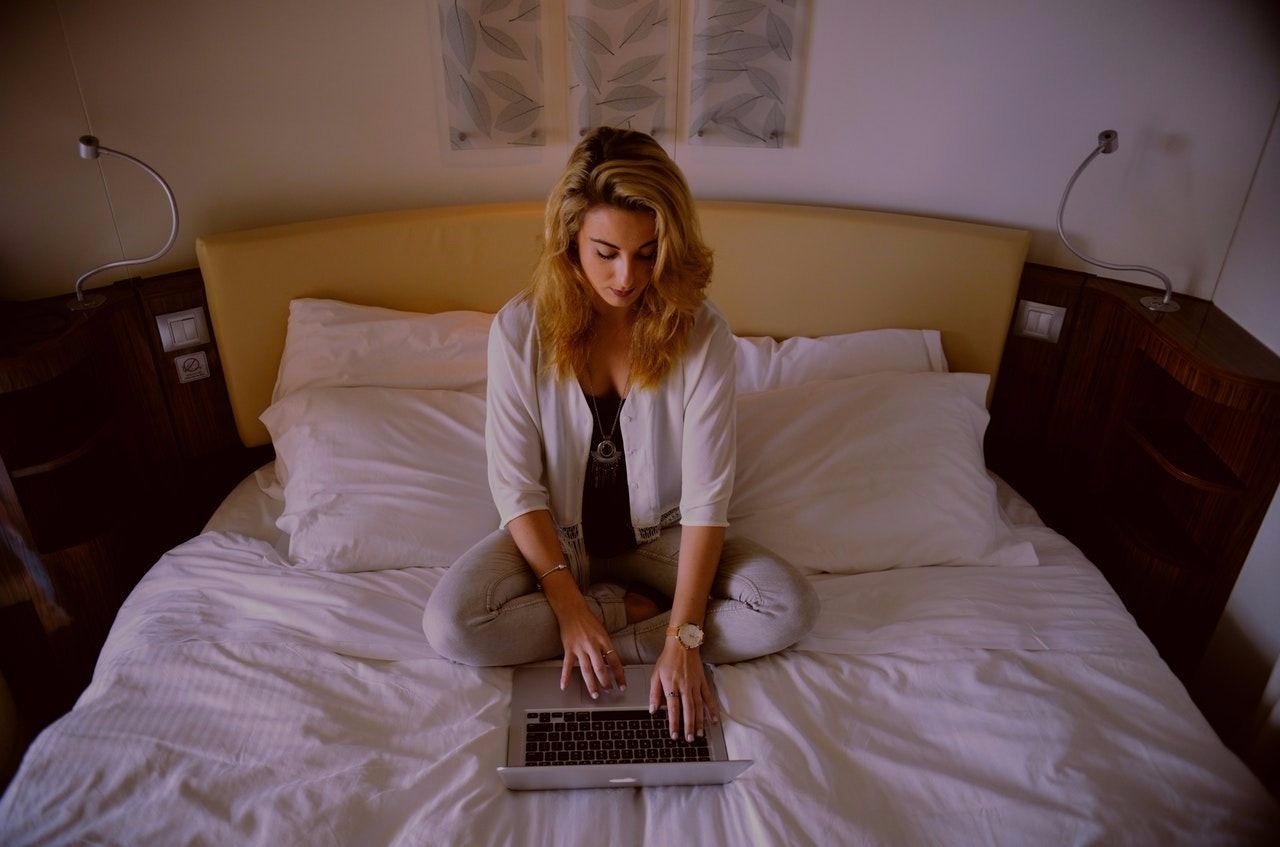 Becoming CPR certified was a requirement for work and I was dreading the class. I was so pleasantly surprised how interesting and fun this class was!!! The time flew by and I left the class knowing the basics of CPR! I would definitely recommend this company to anyone.
A-B-CPR is your one stop shop for Skills Classes, Online Classes, and AED programs.
A-B

-CPR

& First Aid Training Inc.
Put the Power of life in your hands